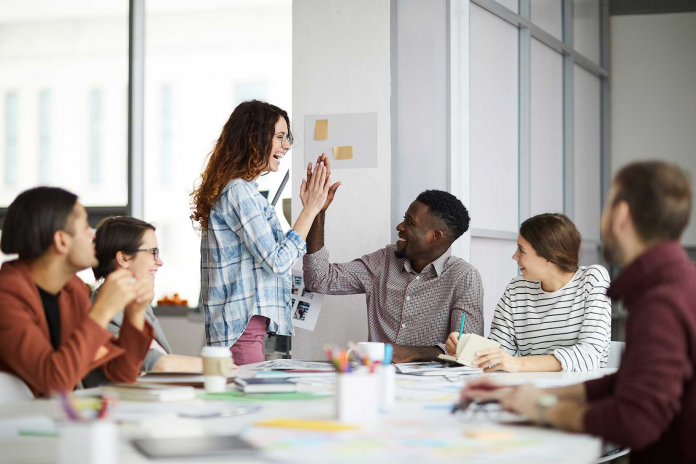 An environmental consultant is someone who provides professional services relating to environmental compliance. They help ensure a project is done in a way that does not damage the environment or present water and air quality issues, as well as helping with waste management and protecting endangered species. Environmental consultants typically work with businesses, governments, and individuals. In the case of this industry, most environmental consultants are hired by private businesses or individuals.
Environmental consultants Melbourne are the liaison between businesses or government agencies and the environment. They monitor current and future impact generated by human activity to natural resources, wildlife and habitats. These specialists share their expertise with clients to develop ways of using our planet's resources sustainably in order to avoid new problems.
Who is an environmental consultant?
An environmental consultant helps others predict the outcomes of certain policies or projects on the environment. He gathers data from various sources and claims, analyzes it, and then shares his insights with everyone by way of workshops and conferences.
Many companies hire an environmental consultant when they're purchasing an abundance of land to be able to:
Research the current status of it
Examine permits and regulations
Oversee emergency remediation projects
Create environmental policies.
Why are environmental consultants so important right now?
According to the Environmental Leader, there are many industries that have benefited from a growing awareness and implementation of environmental policies and regulations around the globe. Companies are required to adhere to changing policies and regulations so they can better protect their environment while running a business at the same time.
New research has determined the growth of the environmental consulting market to reach $43.8 billion by 2025, compared to $29.7 billion in 2016.
What education do you need to be an environmental consultant?
Aspiring environmental consultants need a bachelor's degree regardless of their specialisation.
If you prefer to work more hands-on and conduct field research, select a degree in biology, geology, chemistry or environmental science. However, don't overlook the importance of communication and management skills. You'll need to navigate both of these worlds. Gain necessary knowledge through a practical internship to get your foot in the door of your preferred field and gain relevant experience!
Where do environmental consultants work?
Private Employers
Many environmental consultants work for consulting companies, which are often contracted to handle projects by clients in the manufacturing and production industry. Such projects may vary from one company to the other but ultimately it all comes down to how the management of an ecological footprint will be done so as to ensure a more sustainable and resource-friendly approach that not only benefits the company's bottom line but also helps protect our environment.
Government Employers
Despite the job title not being environmental consultant, government agencies carry out similar work. These employees are involved in pollution audits, pollution control projects, and environmental regulations and standards. Although agency employees aren't actually consulting firms or regulators per se, there can be overlaps between the three groups when it comes to business dealings.
Conclusion
Overall, environmental consultants from Alpha Environmental are educated and trained in what they do. They assess pollution problems and take measures to ensure they are getting remedied. Their area of expertise is that of the environment in all its glory.
Each environmental consultant can have skills pertaining to environmental contamination, air pollution, hazardous waste, noise and water pollution. Government clients tend to selectively choose their consultants based on government regulations that undergo change from time to time.