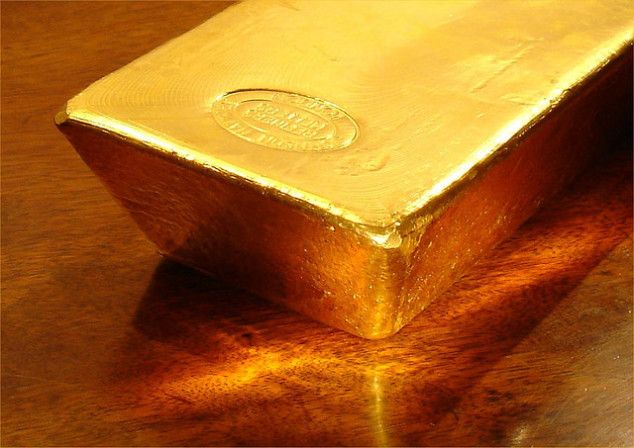 Gold is a great hedge against economic uncertainty. Investors buy gold as a safe haven. The one other factor that makes gold attractive investment choice is its liquidity. It comes in handy when cash is not available or when one finds themselves in some financial difficulty.  When one commits to investing in gold, he or she also needs to look at safe, reliable, and easy ways to liquidate when the needs arise. Often customers, find themselves in desperate situations, and end up selling gold to gold buyers without doing enough due diligence on who they are dealing with.  Gold has been a coveted precious metal since ancient times. Much hasn't changed; it is still one of the most sought after precious metals in the world. 
Fortunately, there are some traits that you can find in quality gold buyers that protect their own personal interests. For one, reputation is a key factor. It speaks to how the conduct their businesses and treat customers. Gold sellers who bother to take time to conduct research will often be rewarded with a better gold price. Here are some factors that are important to consider when you are looking for a gold seller:
A great Reputation says a lot
Gold buyers first establish a reputation in the communities they work from. It takes time to build a reputation, but once a gold buyer has been around long enough, people within the community and in the industry will know them better.  Word spreads pretty quickly when a business does not operate fairly or isn't competently enough. One customer's bad experience can last long, even after the business has been able to rectify its mistakes. So, customer experience can make or break a business. People often rely on referrals, especially if they have never sold gold. They will ask others who have and recommendations are often based on personal experiences. 
So, if you are a first time buyer, you should find out as much as you can about a gold buyer's reputation before you sell your gold, this way you know you are dealing with someone who values you as a customer and will always try to give you the best deal possible. 
Once you know something about a buyer's reputation, you can then move on to the next step: shortlisting potential customers. With people using the internet as much as they have, it is important for a buyer to make sure that his online reputation is just as good. A first time seller will most likely go online to find out more about a company or the process of selling gold.  When you have sufficient knowledge, track the gold price and look at what the main drivers are. 
Experience and Skill go together
Expert gold buyers have been working in the industry and will have had the training on the various types of gold. Expert buyers know what to look for in second-hand gold.  It can be hard to know the difference and the value of the gold or how to grade quality and put the proper price on it. Government issued gold bullion is easy to evaluate but gold jewellery has a lot of variables. Expert gold buyers will take their time to explain the different procedures they employ as well as what they are looking for in the gold products they buy.