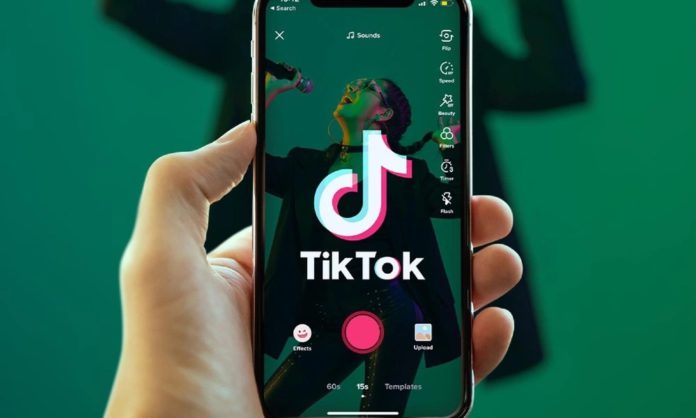 You've spent countless hours watching TikTok videos, customizing your For You page to reflect your specific interests, and proving to others that you are not too old for TikTok. Now, you want to publish your own videos. Then, where to begin? Learn how to edit a TikTok video.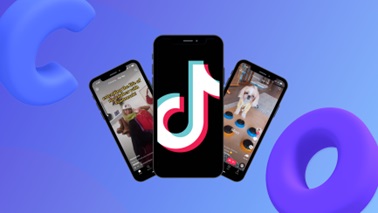 When making movies using the TikTok app, it's a lot of fun to experiment with the many filters, effects, and tunes available. The app's features are straightforward, and it doesn't take long to become proficient with them. However, if you've already posted your video, you can still change it a little, but you won't have as many options as you did before. Don't worry! Today, we post this article to teach you how to edit TikTok videos and how to edit a TikTok video after posting.
How to Film TikTok?
You have two methods for producing videos on TikTok
Taking videos with your camera and editing them in a third-party app
Using the TikTok app to record and edit videos
(You may also use the app's built-in editing tools in conjunction with media imported from your device's camera roll.)
Edit a TikTok Video Using the TikTok app
Adjust the camera settings
To access the camera, tap the + icon at the bottom of the TikTok home screen. There are a number of customization options available in the camera interface before you take your first picture.
Add effects
TikTok allows users to record videos with a variety of special effects. Usually, specific effects are trending, but you can always store your favorites so you never have to go looking for them again.
Record your video
You may set the camera to cease recording after 15 or 60 seconds. There is also a timer which can be set to start recording after three or ten seconds. Holding down the record button allows you to zoom in and out as the video is captured by moving your finger up or down the screen. After recording one portion, either take your finger off the screen or hit the record button to stop it.
Adjust your clips
After recording your video, hit the tick next to the record button. You can add text and edit clips here.
Edit the sound
If you didn't add music before recording, now is your chance. Tap sounds in the lower left corner and search for or choose a recommended sound. Each song's many portions, ranging in length from 15 to 60 seconds, are available for selection.
Post your video on TikTok
After reviewing your posting options, click post! Videos upload in one to three minutes and appear on anyone's For You page and your followers' Following page.
Edit a TikTok Video in a Third-Party App
If you're having trouble making your film with the TikTok-provided tools, you may want to look into alternative video editing software that provide additional customization options and special effects. Such applications abound on the App Store (for iOS devices) and Google Play (for Android devices). But, before that, there is still a crucial step to be done: download TikTok videos without watermark to your camera roll.
How to save TikTok videos?
Videodownloaded is a no-cost, web-based TikTok video converter to MP4, and it provides high-quality downloads straight from the source. It can be used across a variety of devices fast, easily, and without the need to install any additional software. Devices running the iOS operating system require a Safari Web browser for you to download or save files of audio (MP3) via TikTok.
Top third-party app to edit a TikTok video
Magisto
Even though there are a lot of built-in video editing features in TikTok, sometimes you just need a little something more to make your movie shine. The Magisto app is designed to help you record the most of life's precious moments. It allows you to add photographs, music, effects, and filters to your TikTok videos. You can also share what you made directly on social media.
InShort
If you want to take your TikTok videos to the next level, you should download the famous video editing tool InShot. It allows you to modify movies in a wide variety of ways, including adding titles, subtitles, merging many clips into one, and applying special effects. The software is available for no cost, although it does add a tiny InShot watermark to the corner of your movies on the right. The watermark may be removed and extra features unlocked by upgrading to the pro edition for $10.
Conclusion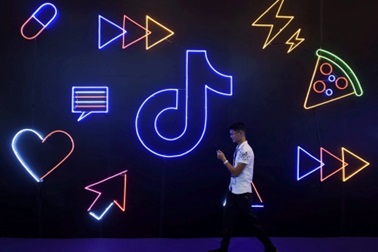 We are aware that learning (and adhering to) the best practices, unspoken guidelines, and trends for editing films on TikTok might be frightening. Luckily, you don't need professional video production skills to do well on TikTok. We sincerely hope that this essay will let you know how to edit a TikTok video and make it simple for you to begin your TikTok creation adventure.