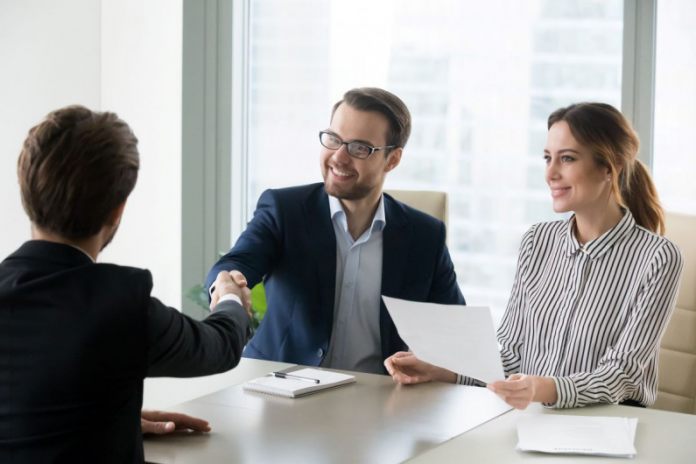 Applying For Jobs
There comes a time in everyone's life, when they simply feel stale in their current role. Whether it's a lack of appreciation, being underpaid or working in a toxic work environment, it's time to jump ship if you're no longer happy. One of the great things at the moment is that highly skilled employees are desired and many companies are paying well above average wage estimates to roles that used to be paid a lot less, pre-pandemic. So, if you've fallen out of love with your current job, then it's time to find a new one. Worried you don't have enough skills? Then fear not, there are lots of training options out there that can support your new career aspirations. Keep reading below to find out how you can develop new skills for new job roles.
Developing New Skills For Job Roles
If you're wanting to apply for new jobs and you think you need more skills, then it's time to get yourself on some training courses. And if you are still working from home, then make the most of it, because it's easy to squeeze in some training time here and there. When it comes to training, many people choose online courses for convenience and some of the most popular courses people choose to undertake are:
Business Management
Health and Safety
Fire Safety
Team Leader Courses
Management Training
Finding The Right Job For You
Due to the great pandemic purge, more and more people are leaving their jobs and it's not because they are being fired it's because they are quitting. The 9-5 is now dead and being overworked and underpaid is quickly becoming a thing of the past. If you're planning on changing roles and are looking for a new career challenge then now is the perfect time to do so. Companies are crying out for new staff and they are will to pay very handsome salaries to the right candidate.