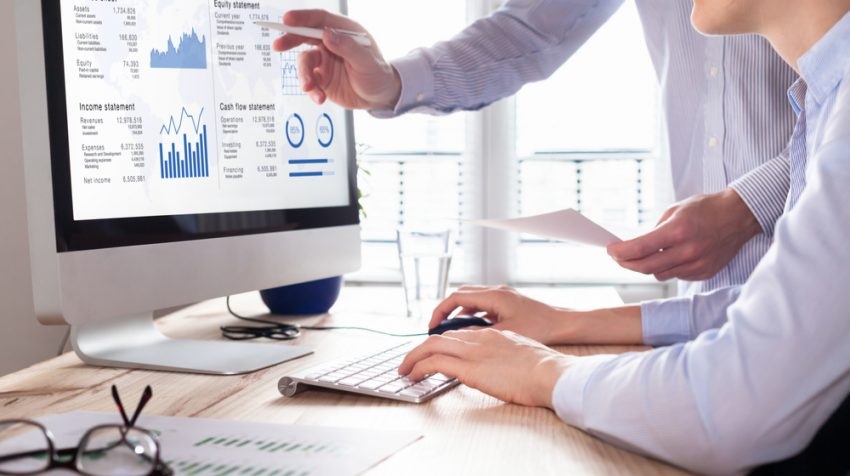 Good negotiators is going to be focussing on the way to get insufficient to condition "yes". It's proven to become impressive approach since it takes the main focus from "a couple of a few things i want" to "so what can they might need can cause them to agree?" Which means your primary attempts are spent attempting to do not get them say "no".
Great negotiators, however, move beyond this. Rather when attempting to avoid "no", they'll use it to just accept process forward. Because within the settlement people uncover easier to condition "no" than "yes". Chris Voss, who spent twenty five years approximately because the FBI's chief hostage negotiator, has shared his encounters inside the recent book, Never Split the main difference – Negotiating much like your Existence Reliable It. In possibly the most difficult negotiations with many likely most likely probably the most harmful negotiating parties, he'd a lot more success with "no" than "yes". Despite the fact that we may not be negotiating with crooks and terrorists (hopefully!), we're able to still learn a good deal from Chris' methods.
In almost any settlement, it's easier to condition "no" than "yes". "No" could be a protection word – protecting them in whatever they do not want. "Yes" could be a commitment word, along with the second we are saying it, we become concerned about everything you have committed ourselves to. It might be worse the greater we are saying "yes". Powering your mind is the fact warning voice asking, "Precisely what are you set for here?"
So, if saying "no" now's simpler for the other party, we'll employ this? Can we change our queries on their behalf so saying "no" could possibly get us the conclusion result you want? The solution is a convincing "yes!". For example:
Instead of asking: "Is niagra an enjoyable experience to speak?"
Try: "Is niagra an unhealthy time for you to talk?"
Instead of asking: "You believe we're able to achieve agreement here?"
Try: "Can you really see anything getting in relation to us reaching agreement here?
Instead of asking: "Can you really allow me to here?"
Try: "Maybe there is anything stopping you against helping me here?"
The key factor the finish outcome is is: can you really reframe your question so a solution of "no" moves the procedure forward. This method could be a game-changer. I've been utilizing it for a while in many environments and delay!
Kevin is unquestionably an experienced conference speaker, workshop leader, company and MC.
He speaks at conferences and workshops across Australia, Nz and Asia specialising in sales, settlement skills, humour operating a company and communication skills. He's co-authored eleven books on communication skills and humour operating a company His content articles are regularly printed in primary daily newspapers in australia and Asia.