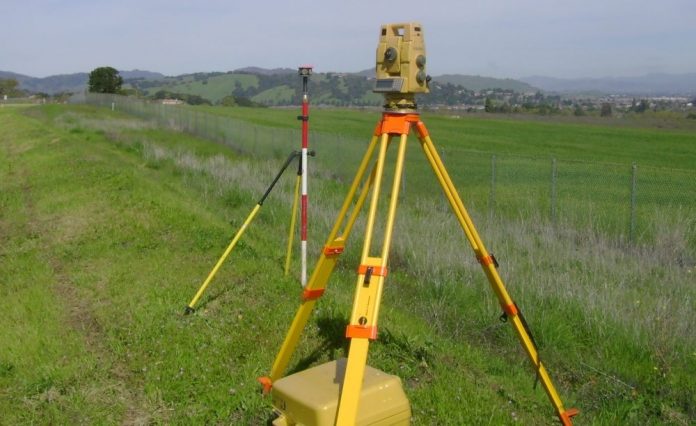 Getting onto the property ladder is something that the younger generation are finding to be increasingly more difficult – but when that day finally happens it is a cause for celebration! If you are in the process of saving up a deposit to put down on your first home and are getting to the point where you have saved enough, you will probably now be starting to think ahead to all the other things that go along with buying a house – where do you want to live, finding a local conveyancer such as this building survey Birmingham based company and of course getting that all important mortgage!
As you will know, the first part of getting a mortgage is saving up a deposit. You will need to have saved between 5% – 15% of the price of the property to be able to get a mortgage, but many people can struggle to save this amount, so another option that some lenders offer is the ability for parents to be able to help out, such as the Barclays Family Springboard Mortgage. Of course, this can only be an option if your parents are in a position to be able to do it!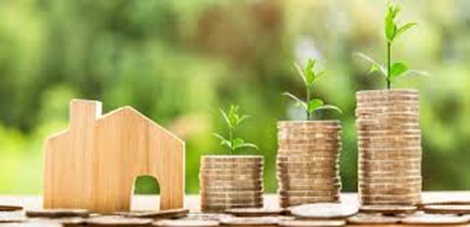 There are lots of handy online mortgage calculators that you can use to help you work pout roughly what you might need to have saved too, so it is worth looking around. If you think you have saved up enough of a deposit for what you want, it is time to start looking around at mortgages, as there are many different types out there!
It is worth speaking with a mortgage advisor form your bank, or an independent financial advisor who will be able to help you compare the types of mortgages and help you work out what it is that you will need from your mortgage – this can all feel like a bit of a minefield to someone who is a first time buyer, so make the most of the expert help that is out there and do plenty of research before you begin an application.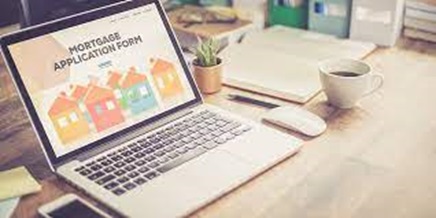 Once you have settled on the mortgage that you want, it is time to apply – the first part of the application process will be you providing the lender with some basic information about yourself and they will provide you with information about the mortgage that you are applying for.
In the second part of the application, the mortgage broker will ask for a lot of much more detailed information from you, such as evidence of your incomings and outgoings, as well as future plans that you have – this is to ensure that you will be able to pay the mortgage back in the future, as well as making sure that you have enough money each month if for example interest rates were to rise.
Once this process is over, it is finally the time that you can receive a mortgage offer and begin your hunt for a home of your own!