Waste Chiefs from areas across Hertfordshire are leading national calls for fly-tippers to face tougher sanctions. The action by waste chiefs is a reaction to the latest data showing an increase in potentially dangerous fly-tipping across the UK.
Letter To Sentencing Council
A record number of local authorities join professional bodies to support the contents of a letter to the Sentencing Council urging it to consider imposing higher fines and stricter sentences to fly-tipping offenders. Hertfordshire State Partnership that includes representatives of 11 Hertfordshire councils believes that deterrent measures should be greater.

Cllr Eric Buckmaster, the chair of Hertfordshire Waste Partnership, while explaining the reason for sending the letter, said, "The levels of fly-tipping were exceptionally high in 2020/21." He added that the fly-tips would continue increasing to create a massive burden on the resources and cause a blight on the countryside if there is no effective deterrent.

Duncan Jones, the chair of the Fly Tipping Group, dispatched the letter on behalf of other members. He said lots of support for the group's letter put the responsibility to take action on the Government due to a need for it to "recognise the strength of the feeling and respond appropriately."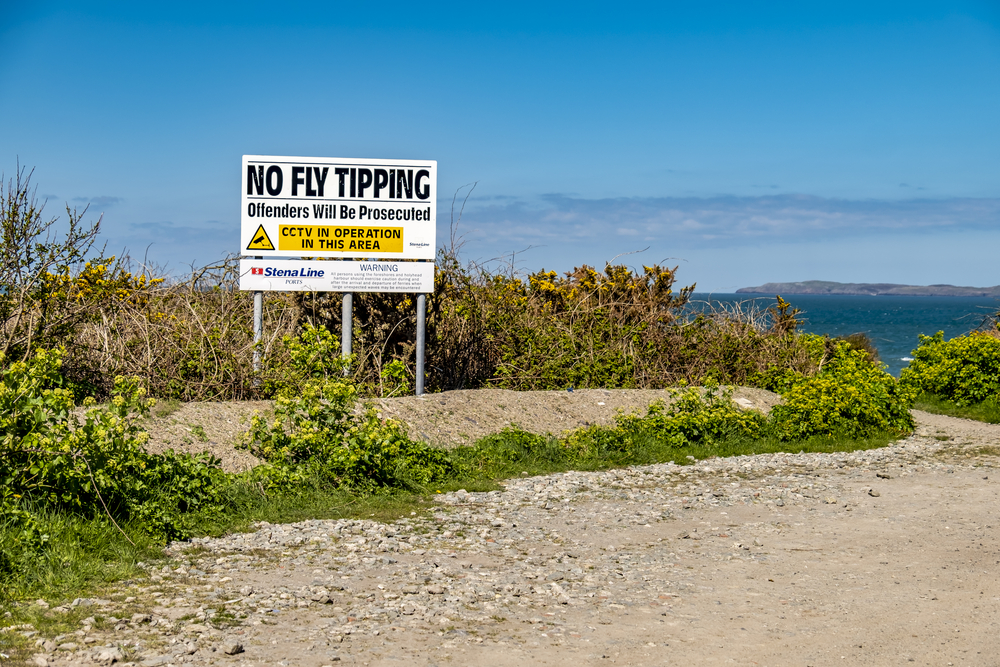 Expectations by Fly-Tipping Opponents 
The presentation of a letter during the Hertfordshire Waste Partnership meeting on July 26 reveals the challenges relating to sentences that courts hand down and suggests they do not match the severity of the offence.
The members are making these suggestions as to their solutions.
Court fines should exceed the fixed penalty notices. They also want people courts to order a community service that may include

clearing rubbish

or fly-tips for people who cannot pay fines.

Courts should use suspended sentences as a deterrent to re-offending. They suggest that second-time convicts should not get a suspended sentence.

Court fines should exceed the current fixed penalty minimum of £400. The group suggests a fine of about £3000. They believe that this amount equal to average earnings of six weeks will cover some distance in "restoring public confidence."
The group points out that courts issue fines below the fixed penalty notice, saying that the average fines at Hertfordshire were £365 in 2019/20 and £341 in 2018/19. A reference to anecdotal evidence suggests that solicitors advise their clients to pursue court action because they know the fines will often be less than the fixed penalty notice.

The Fly-Tipping Group calls for courts first to consider the offence instead of the offender or ability to pay when deciding on a fine.