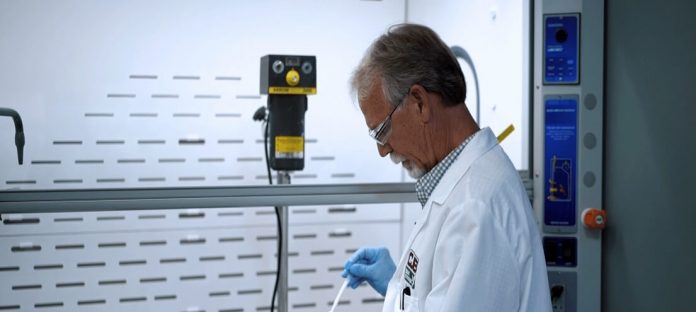 As every business expands, the set of challenges also increases. The manufacturing process requires a firm decision, especially when it comes to chemical process development. If you need customer chemical blends, you can reach out to a toll manufacturing company to help you arrange custom-made supplies without any delay. There are several reasons why a company needs outsourcing. For example: When a company plans a new product, the team needs to look after the equipment, certifications, space, talent, and capacity. Before moving ahead to the advantages, let's learn more about what toll chemical manufacturing is!
What Is Toll Chemical Manufacturing?
Toll chemical manufacturing is the contract between two companies, which is also known as outsourcing. In simple words, the raw products and materials get arranged by a third party. It is a toll service where the client is responsible for providing raw materials to create the products.
Advantages Of Choosing Toll Chemical Manufacturing
If you choose toll manufacturing, the clients help you in purchasing and storing raw materials for you. Throughout the process, you can do a lot of cost-cutting. In this procedure, the material gets supplied by the originating company to control the quality of the material.
The toll manufacturing companies are there to fulfill the chemical needs of different companies. However, it requires a specialized investment for the necessary product. With this, the client is going to attain the product in a timely manner without any delay. Because of the systemized process, you would not have to worry about looking for the product as you will receive them without any delay.
One of the major concerns of outsourcing is quality control since you are not the one who will be taking over the process to transport the final product. Toll manufacturers have adequate knowledge about the best practices for manufacturing chemicals, but you have control of the quantity you want to attain. It will fit the budget and allow the company to keep an eye on the qualitative ingredients for peace of mind.
These are some of the top benefits of toll chemical manufacturing. If you need these services, you should start your research to find a reliable chemical manufacturer. However, do not forget to inspect the capabilities and specialties of their services. If you have any specific requirements, do mention them before hiring any.