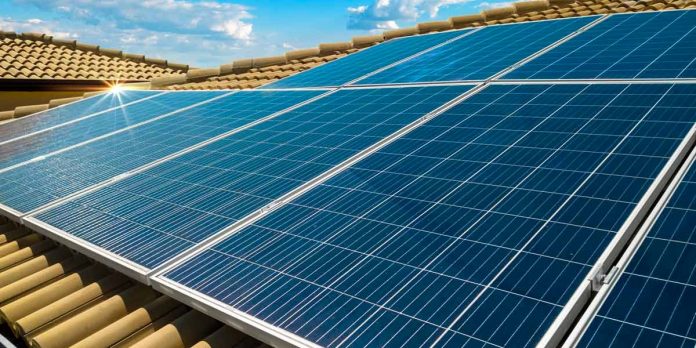 Once you've made the smart and green decision to go solar, you'll need to start thinking about who you're going to hire to sell you the panels and install them. Your first step would probably be to search online and get some quotes to compare, before choosing the solar system that's best going to meet your needs, along witha professional installer with a good reputation.
This final task may not be as easy as it sounds, but with a little guidance and sage advice, you can make choosing a good installer, that bit simpler:
What should you look for in a solar installer?
While there are many factors that make up a reputable solar installer, these are 3 of the most important:
Workmanship warranties
While solar panels typically function perfectly well year after year (provided they're installed correctly and), there are occasions when they might go wrong or be subject to some form of damage. In the unlikely event that something does go wrong with your solar panels, you'll need to ensure that they (and you) are covered by the right warranties.
A workmanship warranty covers the work undertaken by the installer, and ranges in length from between 1 and 10 years. When issued with this warranty, check to see exactly what's included in it and if there any exclusions.
The use of sub-contractors
Are your chosen solar installation company going to do the work themselves, or use sub-contractors to carry out some, or all of the installation? While there's absolutely nothing wrong with this – and is in fact, standard procedure for many companies – you'll want to be told that they are being used, and understand the reasons why. You'll also want to know if sub-contractors are being used, whether they will be supervised at any level, so that you can be confident in the level of workmanship, and know who will stand by the quality of the installation.
Their level of expertise
Once you've checked that your chosen solar installer has all of the appropriate licenses and industry-specific certifications and training, you'll need to check as best you can with regards to their level of expertise and experience in designing customized systems.
No two homes are the same, with each having very different energy needs. This means that when it comes to solar panel systems, it isn't a one size fits all scenario, and if your system needs to be tailored to meet your specific needs, will they have the ability to cater to these?
Overall, when comparing your options and narrowing down your choices, the solar installation company who engages the best with you, listens to your needs and is prepared to work around you and your energy requirements, is usually the safest bet. If something doesn't feel right, trust your gut and continue on with your search.