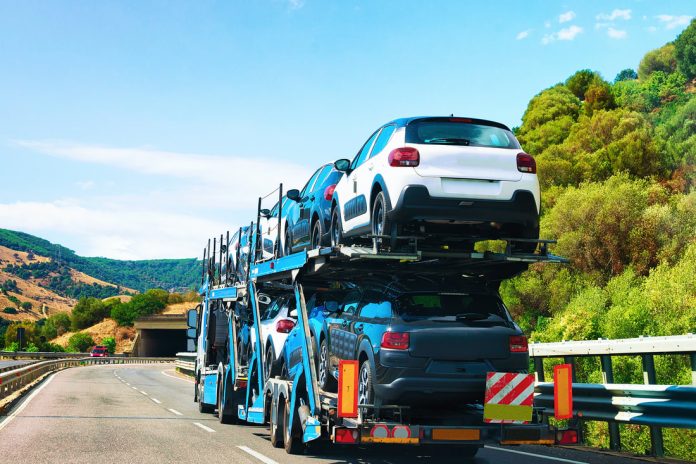 Winter season can be harsh in the northern parts of America and more so for senior citizens of the country. This is the reason most senior citizens will move to the warmer states in the southern parts of the country just like migratory birds and are thus sometimes referred to as snowbirds.
So, do these snowbirds stay like travellers all these winter months? The answer is both yes and a no. If you have family and friends in different parts of the country; you can obviously stay with them and make most out of those gloomy months. You might have your own house as well. As far as travelling within the state is concerned; you can easily ship your own vehicle so you can enjoy living in the other part of the country with ease.
Ship a Car, Inc provides especial snowbird car shipping service on a seasonal basis. They also give discounts to all the senior citizens who avail their seasonal services. Their auto transport service is safe, reliable, and is meant to give you the much deserved peace of mind when you are ready to board the plane for an easier and comfortable travel instead of driving on your own hundreds of kilometres on road.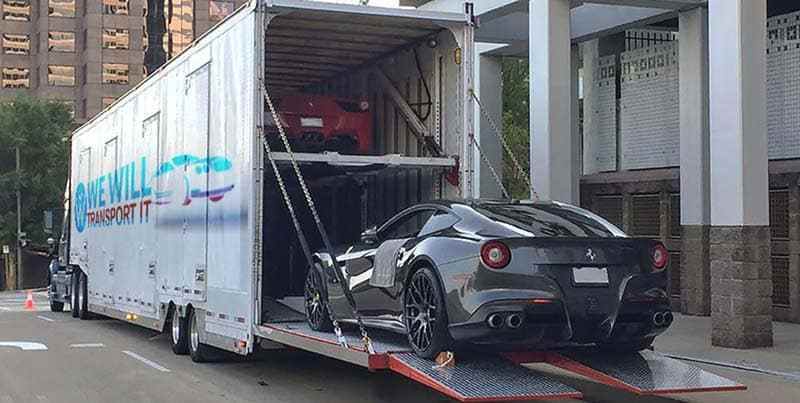 Benefits of booking an auto transport service
Saves you hours and days of travel.
Saves you the hard work of long hours of driving.
Saves a lot of fuel, in-travel stay, food expenditures.
Restarting after seasonal migration
The seasonal shift for senior citizens does not end here. It is yet another task to come back and start with a fresh mental state.
Some tips to restart easily after you come back when the winter season is over:
As soon as you return home after your flight go take a shower and put your travel clothes for washing to get rid of any germs that you might have carried during travel.
Although winter season is almost over when you return, it is still going to be much colder and you must put on some sweaters to avoid getting ill due to drastic change in temperature.
Relax for some days before returning to work, or visiting friends and family members.
Make a list and prioritize tasks that need to be completed once you return. This will keep you in control and avoid feeling unsettling mentally.
Meal planning is as important as any other task to avoid munching on unhealthy snacks when your fridge is empty on your arrival.
Give a quick check on all the electrical parts and battery operated machinery at your home to avoid any accidents that could happen when things have not been in use for a long time.
Dust can accumulate when you have been away for a few months. Clean your house thoroughly to avoid allergic sinus reactions.
Do not become sedentary because it's still much colder back home; go for small walks to keep up with the momentum.
After you are finished cleaning up and relaxing, it's time to finally meet your friends at the clubs and playing with your grandchildren. Most important is to take care of your health both mentally and physically to enjoy a disease-free and happy life.